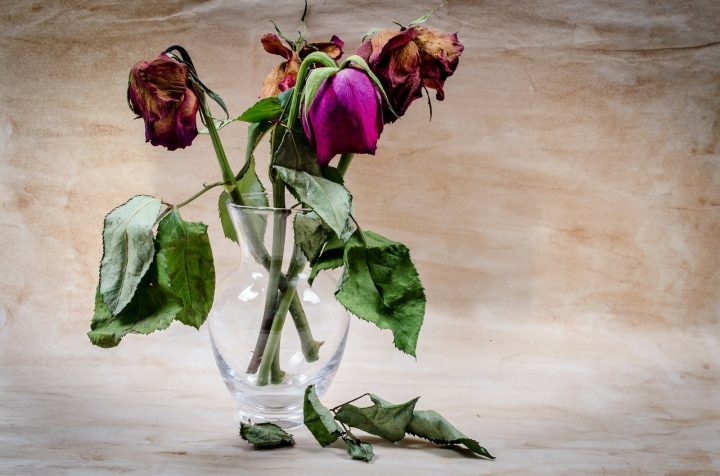 Criminy, it's August again! Weird how that seems to come around regularly, amiright?
I feel like I might be one of the only people looking forward to the end of summer this year. Our back yard has been completely neglected and I look forward to getting some help from Nature's weedkiller. (Or as other people call it: winter.) Then spring will come again with new opportunities to keep up with our yard maintenance.
At the same time, I recognize that August reminds us all of the passage of time. The year really is winding toward its close once more. We're reminded again that things end.
I ponder endings on a regular basis, though. For example, whenever I go with my husband to our local family-owned Thai restaurant, I reflect that someday it will be gone. That endings happen no matter what we might want to the contrary. That this experience is ephemeral. I try not to reflect on this out loud every time we eat there for fear of taking the fun out of our meal, but it does cross my mind every time.
Which is one reason I've begun reading Atul Gwande's Being Mortal. It's an amazing yet hard book to read, exploring many of the uncomfortable choices and realities we face when we grow older and bump up against mortality.
I'm reading it as part of a larger project I plan to pursue in the coming years that I will talk about more in the future. For right now, just expect musings from me on the book and about the choices everyone must make as we face endings of all sorts.