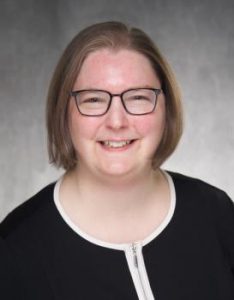 I'm an improver, a reviser, a let's-try-something-different-er. I review and analyze your content to find ways to make it work better.
What does it mean for content to work better? That depends on your goals. Are you:
Posting a job ad? I can align the skills and qualifications with the description.
Creating a report? I can make sure the data and structure help tell a great story.
Updating your website? I can audit your content and create a plan to improve how you reach your customers.
Doing anything else with words and ideas? I can harmonize your words and ideas so the message is clear and distinct.
Services
Experience
Converting a static HTML website to a WordPress content management system site provides an opportunity to review and reorganize your existing content. We want to make it easy for customers to get the information they want, so I'll develop a navigation plan based on your goals, help select media, and create new content where needed.
Reports use data to tell a story. We want to make that story clear and compelling, so I'll analyze your data, propose a structure, and write a narrative that will make your stakeholders want to keep turning the pages.
Blog posts give your customers opportunities to learn about your company, your products, and your expertise. We want to give your customers what they're looking for when they want it, so I'll help you develop a plan to keep your content fresh and relevant.
Send me a message so we can start making your content work better!